Our customers spoke, and we listened! The PG500 will now ship standard with four casters instead of two wheels.
One complaint about the PG500 has been that it is not easy to move. The unit needed to be partially picked up to use the two wheels it shipped with. We offered an additional accessory that gave the PG500 two wheels and two casters. The problem with that accessory was the unit was not level because the wheels and casters were different sizes.
Now the PG500 has four casters. The four casters will come pre-installed on your unit. The casters will make the PG500 more mobile. The casters on the PG500 will be similar to those on the PG1000.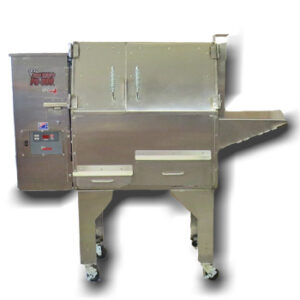 What do you think about this change?  We value you input.