Cookshack was recently awarded the AmazingRibs.com Best Value Gold Medal for the PG1000!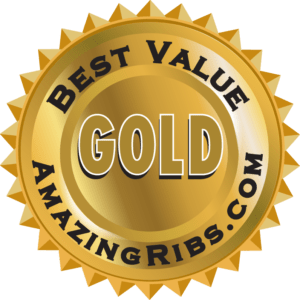 We are beyond honored to receive such an honor from a great barbecue resource center such as AmazingRibs.com. For those of you who have not heard of AmazingRibs.com, they are a full functional website that includes a forum, cooking guides, grilling techniques, recipes, reviews, ratings culture and history of barbecue and grilling. They are the one stop shop for everything you need to know about grilling.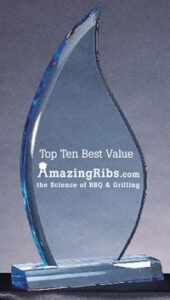 "Although similar to other backyard pellet cookers in appearance, the PG1000 differs most significantly from the competition by moving away from the standard design of a fire pot on the bottom, a diffuser plate in the middle, and a cooking grate above. This design makes most pellet cookers exclusively indirect convection cookers, so it is impossible to have a 2-zone system, the best configuration for grilling, or to get direct flame contact for a high temperature sear." according to AmazingRibs.com.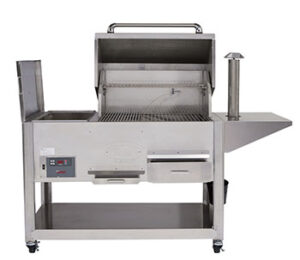 Thank you, AmazingRibs.com, for the opportunity to help spread the love of barbecue and grilling to even more people!